Maintenance cutlery / Keeping cutlery nice - EME Napoleon
---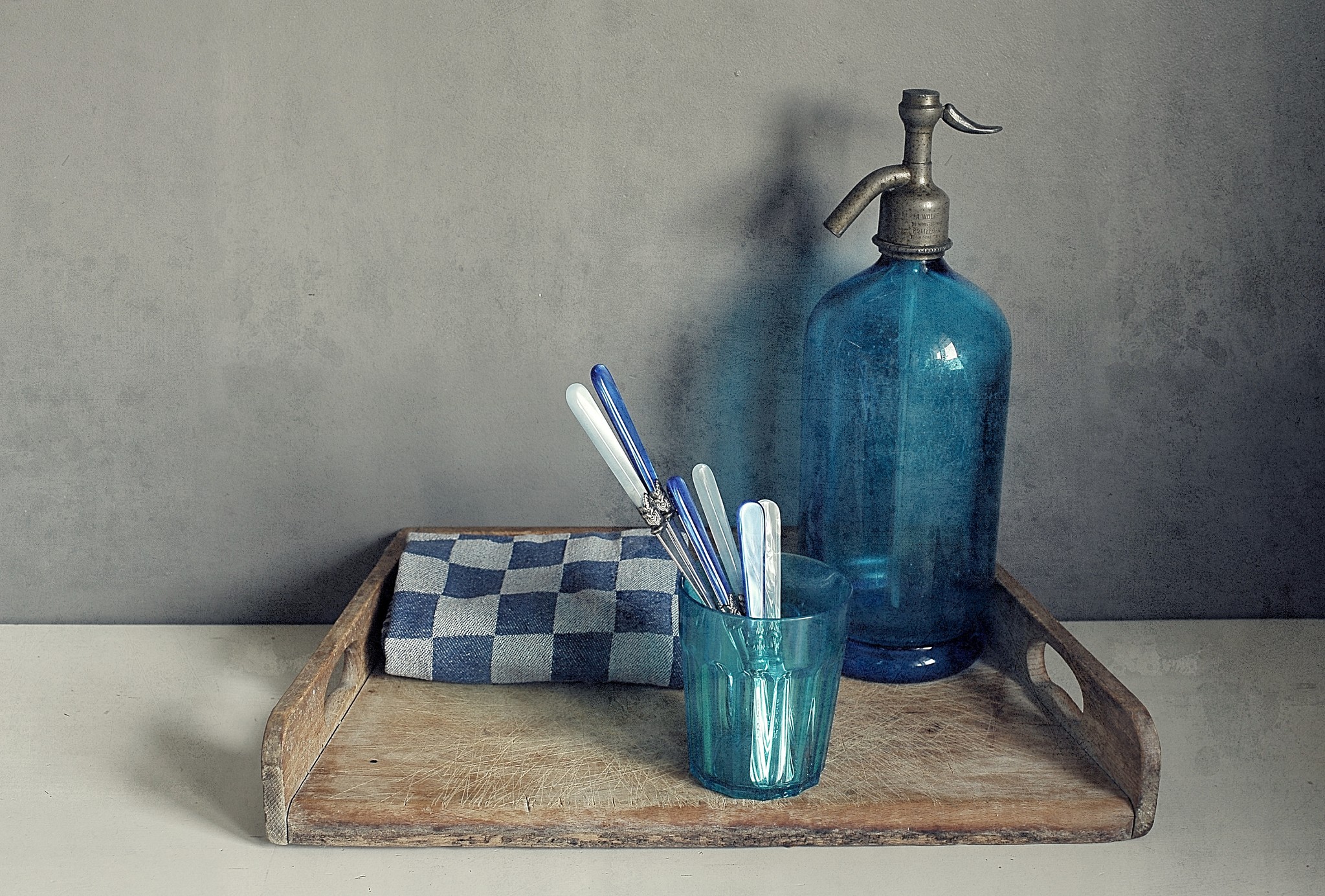 The cutlery of EME Napoleon is of high quality and can be washed in the dishwasher. To maintain quality, we recommend that you follow the instructions for the maintenance of the cutlery.
However, it is preferable to wash the cutlery by hand and dry immediately, but the cutlery from EME is dishwasher safe.  If you wash the cutlery in the dishwasher, do not use acid detergent (including lemon) and do not wash the cutlery at a high temperature (not higher than 60 degrees).
---
Maintenance instruction
To guarantee the quality and durability of the cutlery, we recommend the following:
Wash the cutlery in the dishwasher at a temperature no higher than 60 degrees.
Place the cutlery with the handle up in the dishwasher.
Prevent food scraps from remaining on the cutlery for more than 6 hours.
Avoid contact with heavy and corrosive (cleaning) substances that contain the following substances: acetic acid, citric acid, lactic acid, and especially sodium chloride.
Avoid cleaning substances with acids, such as lemon / lemon, especially if the water has a high chlorine content.
If possible, remove the cutlery from the dishwasher as soon as it is ready and dry with a tea towel.
Superficial stains can be removed with a cloth with green soap.