Maintenance cutlery
---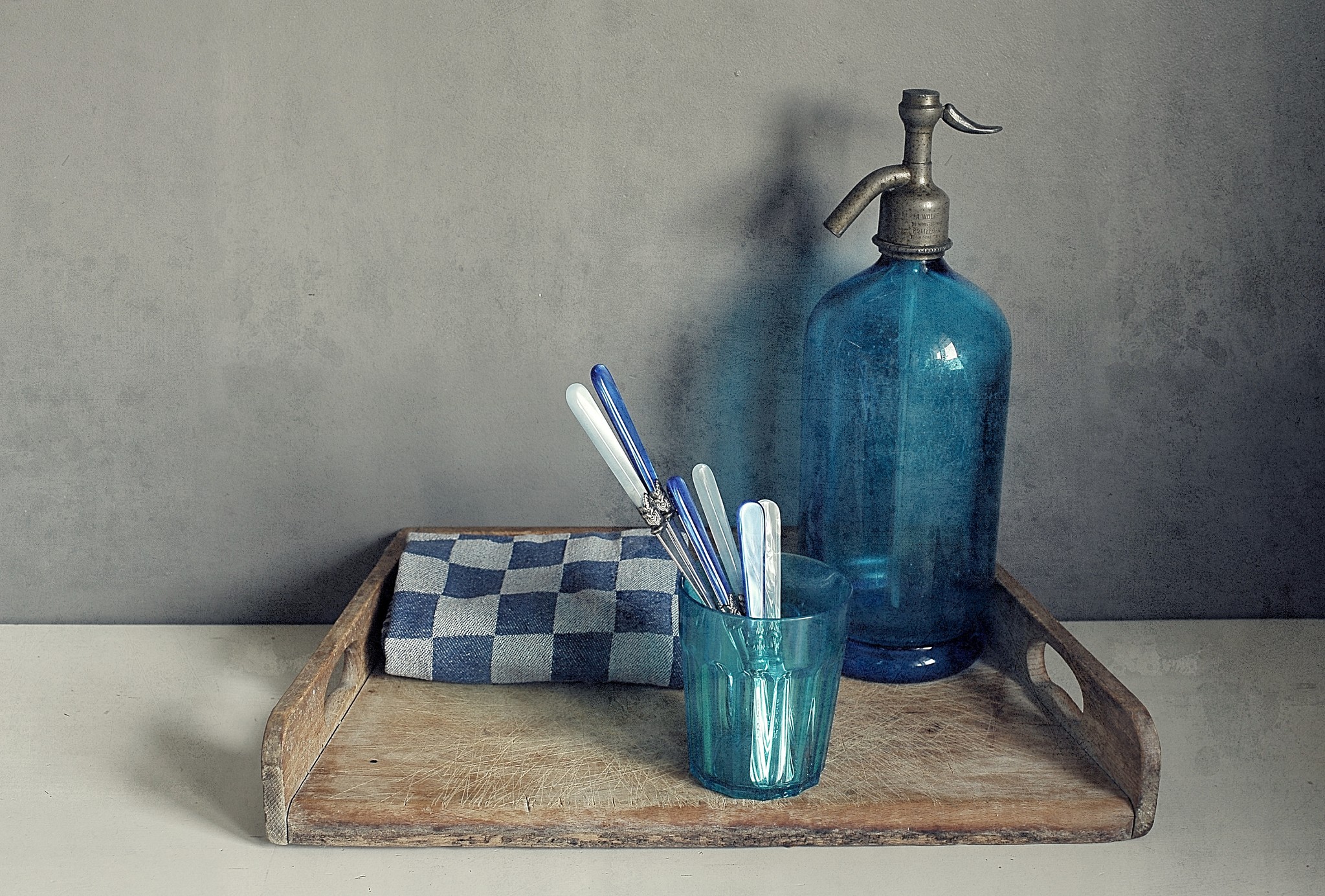 Maintenance of the cutlery
EME Napoleon cutlery is high quality and dishwasher safe. We recommend that you read the cutlery maintenance instructions carefully to ensure the quality and durability of the cutlery. 
It is preferable to wash the cutlery by hand and dry it immediately, but EME cutlery can also be put in the dishwasher. If you wash cutlery in the dishwasher, observe the advice below. This benefits the quality and durability of the cutlery:
Wash cutlery in the dishwasher at a temperature no higher than 60 degrees.
Place cutlery in the dishwasher with the handle up.
Prevent food residue from remaining on cutlery for more than 6 hours.
Avoid contact with heavy and caustic (cleaning) agents that contain the following substances: acetic acid, citric acid, lactic acid, and especially sodium chloride.
Avoid cleaning agents with acids, such as lime/lemon.
If possible, remove the cutlery from the dishwasher as soon as it is finished and then dry the cutlery with a tea towel.
Superficial stains can be removed with a cloth with green soap.
We recommend regular cleaning of the metal spacer with a stainless steel cleaner to prevent discoloration.
Do not use water softener or salt when washing the cutlery.
A wad of aluminum foil in the cutlery tray or cutlery drawer prevents staining or tarnishing and restores shine to the cutlery.
Precautions to avoid defects
For further instructions, read here tips and precautions to avoid defects