Buy cheese knives? Then you should definitely see this one!
Published on 16 february, 2022
•
By Napoleonbestek.nl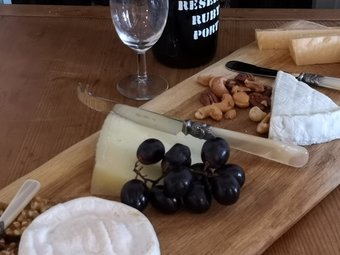 Cheese knives
Are you looking for nice cheese knives? For cutting or spreading cheese and spreads on baguettes or toasts? Then you should definitely see the EME Napoleon range. The blades are available in different types and sizes and in no less than 17 colors. Nice to combine and to put different cheese knives on the table with a drink or tapas.
Colored cheese knives
Do you prefer sleek modern? Or do you prefer something neutral? Or are you going for vintage or fresh colors? Everything is possible. The cutlery is available in 17 different colours, from white to black, from transparent to ivory, brown or gray or orange, red, pink, green or blue: it's all there. The cheese knives have a luxurious appearance due to the beautiful design and beautiful mother-of-pearl colour. There are cheese knives for harder cheese, soft cheese, cheese spread or other spreads.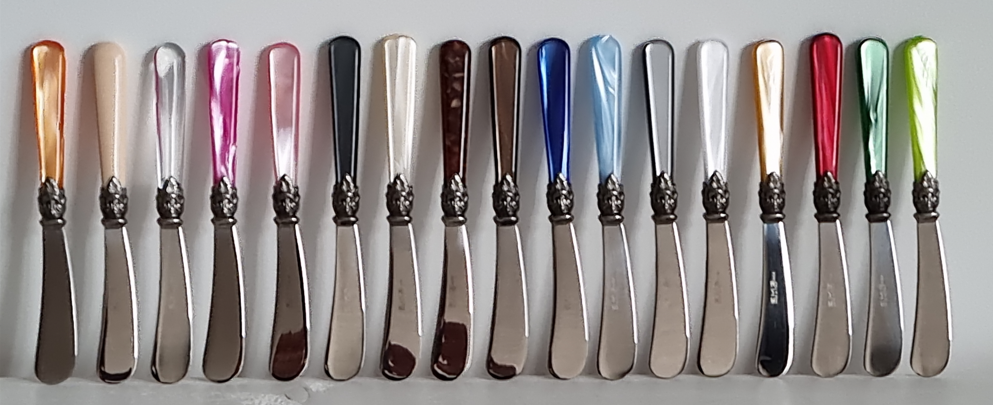 Buy cheese knives?
View the range of cheese knives here. The cheese knives from EME Napoleon are of high quality and can simply be put in the dishwasher!